We already know that what we eat and how we exercise can affect our minds but now we have solid, scientific evidence that how we think and process emotions can actually change our body chemistry and our overall health! Mind-Body exercises will soon be as normal as gyms are for physical fitness. There are so many confusing "methods and experts" out there, my mission is to separate the science from the noise so we can focus on what's really useful for our everyday lives.
Learn to use science backed meditation, food, exercise, sleep, and compassion as medicine.
——————————————————————-
New! Developed and researched at the Benson Henry Institute for Mind Body Medicine at Massachusetts General Hospital, Harvard Medical School, this 8 week SMART program revealed in a preliminary study, that medical visits were reduced, on average by 43% in the year after participation.
STARTING SEPT 2019 SMART PROGRAM: Stress Management And Resilience Training: TUESDAYS (NEW Greenwich CT location) & THURSDAYS (on-line) and at TovamiYoga, Mamaroneck, NY
GROUP CLASSES AT TOVAMY YOGA, PRIVATE CLASSES AT GREENWICH CT OFFICE & ONLINE CLASSES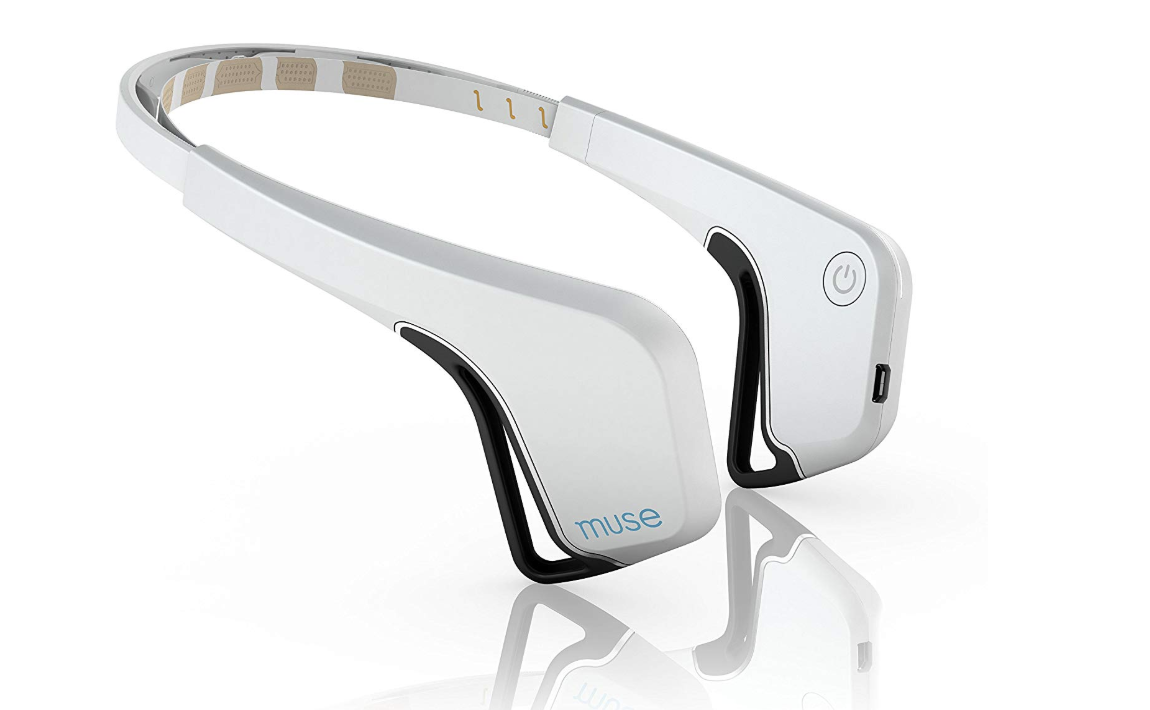 Now offering classes with realtime biofeedback and Virtual Reality
Muse meditation for neurofeedback
Virtual Reality
Biofeedback
Got 30 seconds? See for yourself right now.
BOX BREATHING TECHNIQUE
Even Navy Seals do it and they call it Box Breathing. here's Mark Divine, former US Navy SEALs Commander, NYT bestselling author of The Way of the SEAL and founder of SEALFIT demonstrating.